Visitor and Business Visas
Canada is a popular tourist destination that offers a range of visas for people who want to visit the country for a holiday, to see family and friends, or to do business. Most visitors to Canada will need to apply for a visitor visa or an Electronic Travel Authorization (eTA) in order to enter the country.
Canada has a number of UNESCO World Heritage Sites and was recently selected as the top country to visit by Lonely Planet. In order to obtain a Canadian tourist visa, applicants will need to have a valid passport with at least 6 months of validity remaining, two recent passport-sized photos, evidence of sufficient funds to cover their expenses while in Canada, and possibly a letter of invitation from a relative or friend. They may also be asked to provide a bank statement showing their recent transactions.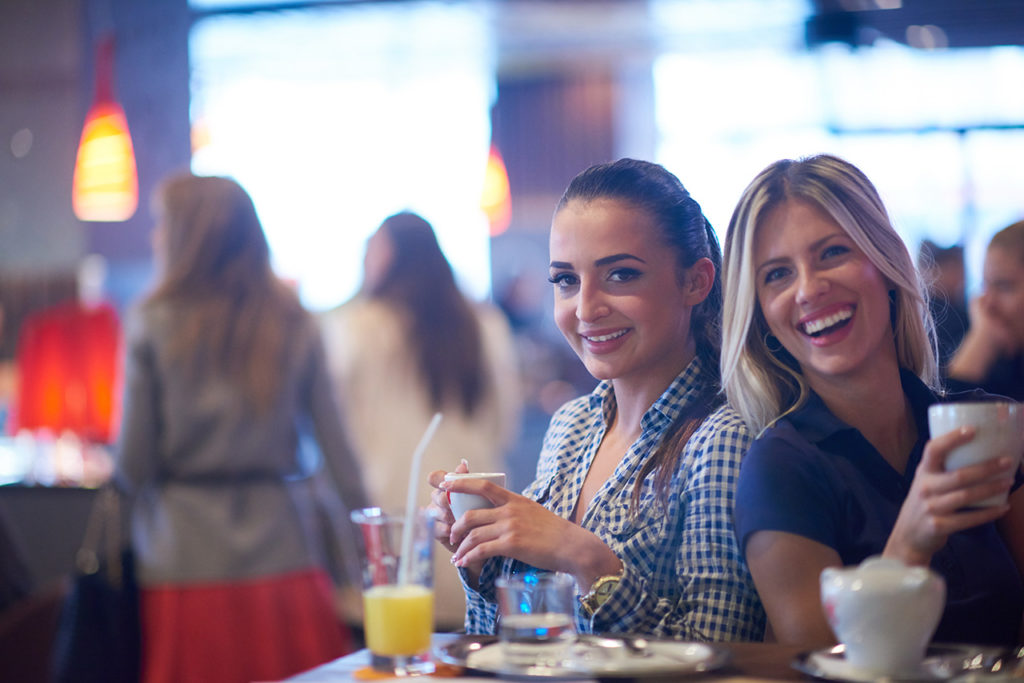 Canadian Visitor Visas
Every year, Canada welcomes nearly 50 million people from different countries. You can visit Canada as a tourist, to see family and friends, or to do business. Whether you plan on visiting Canada for a few days or several months, you must meet some important immigration requirements.
There are so many reasons to visit Canada: with 16 UNESCO World Heritage Sites, it's hard to think of a country more beautiful or more varied. Late last year, Lonely Planet released its "Best in Travel" lists for 2017. And at the top of its "Top 10 Countries List" – Canada was selected as #1 country to visit this year.
You can come to Canada as a tourist. During your stay, you'll need enough money to support yourself and everyone included in your application.
Most travelers need to apply for a visitor visa or an Electronic Travel Authorization (eTA) to fly to, or transit through, a Canadian airport. Canada has a range of visas that allow you to come for a holiday or to visit friends and family, as well as some special visas that allow other activities like short-term study or business. Temporary resident visas can be good for one entry to Canada or for a period of time. Learn more about visitor visa options and how to extend your stay.
You must show that you're a genuine tourist or visitor and intend to leave Canada at the end of your stay. In addition to meeting the eligibility requirements for the temporary resident category, applicants will require either a visa or an electronic travel authorization (eTA).
Your family member may need a visa in order to enter Canada. If you are inviting friends or family members to visit, you need to review the list of countries and territories whose citizens need a visa. If your friend's or family member's country is on the list, they must apply for and be granted a visa prior to arrival to Canada. Also when they apply for visitor visa, Immigration, Refugees and Citizenship Canada will ask you to provide a letter of invitation in support of their application. Most visitors to Canada may visit for up to 6 months on each entry. Visitors wishing to stay longer must apply for and be granted an extension.
Documents Required for Canadian Tourist Visa
A valid passport with validity of more than 6 months from the planned date of arrival in Canada.
Two recent passport-sized photographs.
Evidence of having sufficient money to cover their expenses during their stay in Canada.
If they have a letter of invitation from a relative or a friend, it would be of great help.
They should produce a bank statement of the transactions conducted by them in the last 3 to 6 months of visa application.
They should know that they would return to their country of origin by showing proof of their employment, the assets they hold and details of their family members who live with them. This is to convince immigration officials that they will not overstay or apply for work or study in Canada.