Login to the Client Portal here:
Immigration
Move to a peaceful, clean, beautiful new home in Canada with plentiful opportunities and abundant resources.
EMPLOYER SERVICES
Immigration can solve a lot of your human resource challenges. Find the staff and expertise you need affordably and easily through immigration.
STUDENT VISAS
Travel abroad with your education and learn new cultures and make connections all over the world.
Who Is GoEasy Immigration?
GoEasy Immigration is a Canadian-based company run by Licensed Immigration Consultants and Attorneys. We are members of ICCRC, holding a valid License (No: R531459). We opened the Canadian Immigration Practice in 2018, now with two offices, one in Halifax and another in Edmonton, as well as two offices in India.
Our team is committed to helping people deal with a complex and often discouraging immigration system, confusing paperwork, and strict requirements. Our success can be your success. You need someone who understands the immigration process, knows the legal system, and has the experience and the staff to deal with your immigration needs.
We Connect Businesses With Foreign Talent
Employment challenges are common in today's labor market. We can solve this immigration problem for you with foreign workers who are excited to transfer their skills and families to Canada.
Medical, Engineering, Scientific, Skill Labor, and Tradespeople Available
We can help with immigration, but did you know we can also find talent for you? Talk to our GoEasy team and see how we can help your HR team with their labour struggles.
Licensed In Canada
No need to worry about compliance issues when you deal with GoEasy Immigration. We handle the forms and paperwork, reporting, and everything you need to ensure legal, compliant immigration practices.
Experienced
You need talent. You need staff. You need to get the work done. And you have enough on your plate to worry about. Let us make you the hero of the office by bringing in the people you need efficiently, cost-effectively, and without hassle.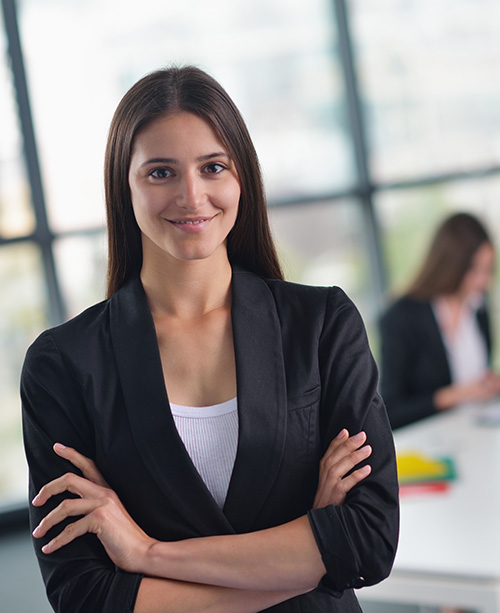 Making Immigration Service Easy
2
Our team will assess your case and meet with you about paperwork, costs, and requirements.
3
Success! If all goes well, you will soon be celebrating a successful outcome.
GoEasy Immigration Partnerships
GoEasy Immigrations is partnered with dozens of immigration-related organizations around the world including licensing boards, study abroad organizations, job boards, and employer immigration services.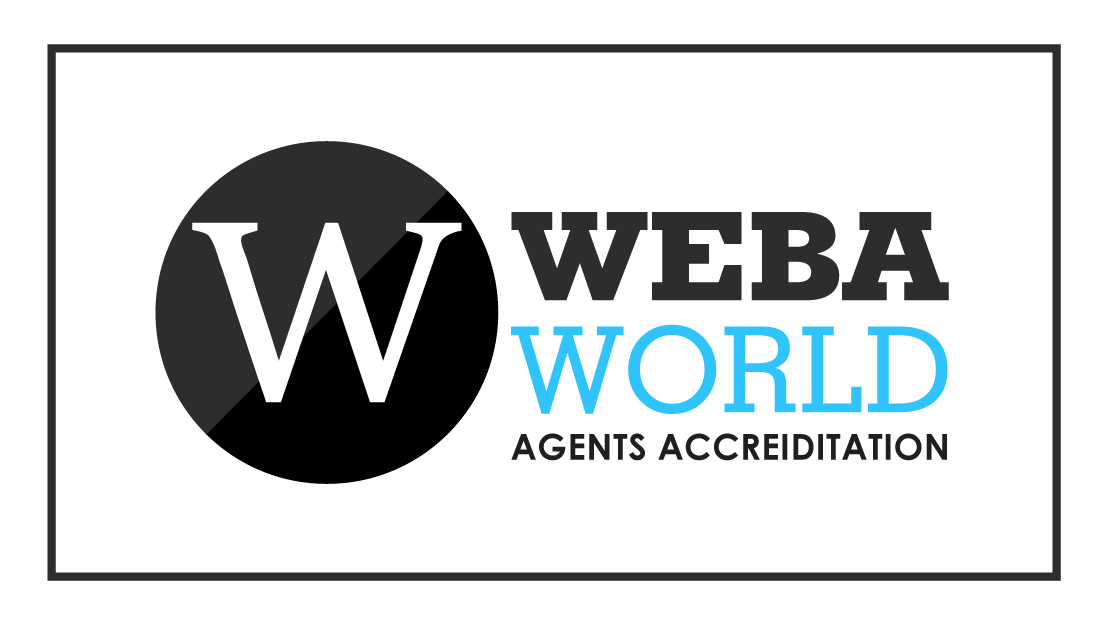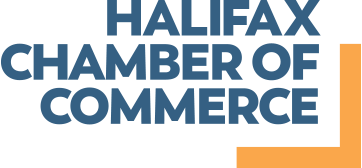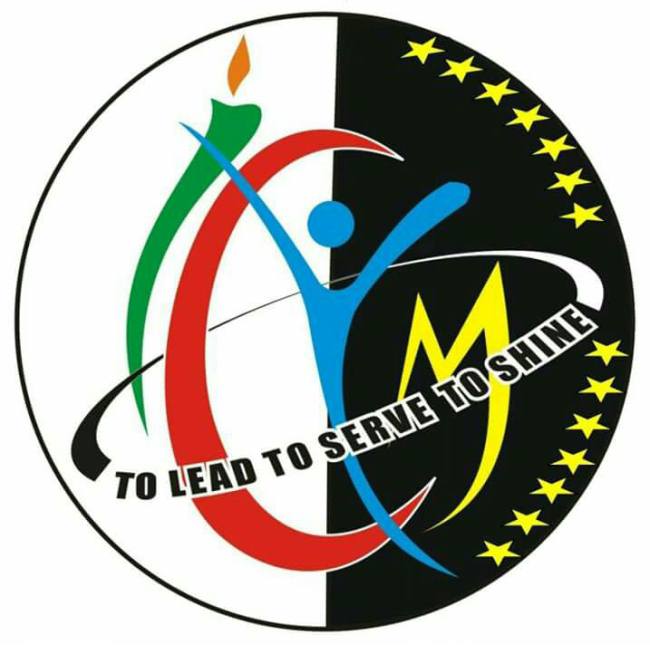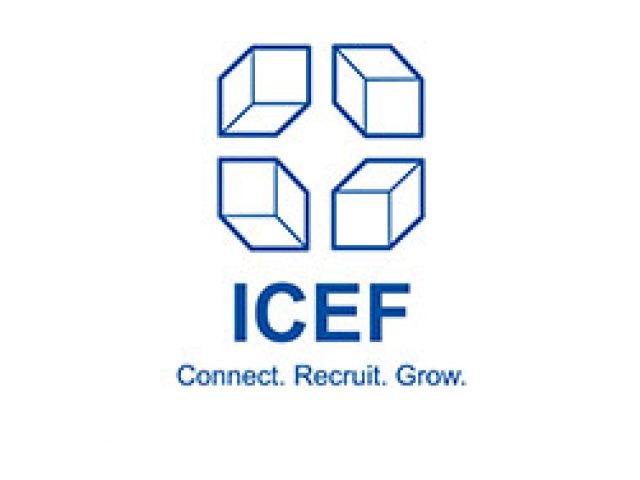 Law firms can be complicated, stuffy, and stale. You need a dynamic, experienced team that thrives on helping you get your immigration needs completed efficiently and in a cost-effective way.
We ONLY handle Canadian immigration services. We don't handle family law criminal defense, or powers of attorney. Immigration is our passion.
Whoever you talk to about immigration, make sure that you also speak with our team. Make sure you get all the facts and know your rights.
"I am Abral Lizabeth and I just wanted to share my experience with GoEasy Immigration. I got to know about GoEasy Immigration through one of my cousin and since I had a plan to immigrate from India to Canada and wanted someone who can guide me with the procedures.
I approached GoEasy Immigration in getting a PR, I met Shreyas the Branch Manager he explained all the procedures in detail which was really helpful and I got an idea how it actually works. So I'm thankful to Shreyas and the whole team and I'm sure it's a right thing I had done in getting in touch with GoEasy Immigration."
"I took up IELTS training at Go Easy Immigration to apply for a student visa to Canada. Truly, the training was practical and easy modules with activities.
The trainer have been of great help and also good counsel for immigration matters, helping me to choose the right program for my Education. I can't thank Go Easy Immigration enough for all the support. All best for the endeavors."
"Overall, I was happy with all the services provided by Go Easy Immigration. My representative, Mr. Keny Francis, demonstrated professionalism and dedication throughout the process.
They provided detailed answers throughout the entire process and ensured a successful application. I was updated on every step of my application for my work permit. Every question or concern I had was answered immediately. However, I would recommend them to anyone pursuing Canadian immigration."